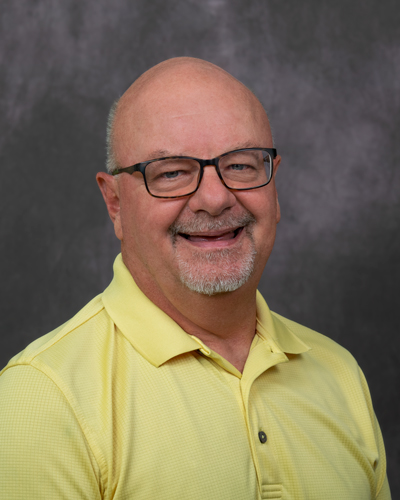 Daniel Dougherty
Insurance Agent
Dan was born and raised in Sioux Falls, SD. He graduated from Lincoln High School in 1979.
He began his insurance career in 1983 with Prudential, selling Auto, Home, Life and Health insurance.
In 1995, Dan started Dougherty & Associates, Inc. as an independent agent, selling both Property Casualty and Life and Health Insurance.
He expanded the agency in 1999 to include specialization in the Full-Time RV Insurance market. Dan is our "Healthcare Insurance Expert" in the office, and is ready to find the best Medical plan for you.
Dan is a member of the local Cosmopolitan Club, which is best known for their community involvement in fighting diabetes.
Dan and his wife, Stacey, enjoy spending time with their son and daughter who also live in Sioux Falls. Dan's hobbies include hunting, fishing, and camping.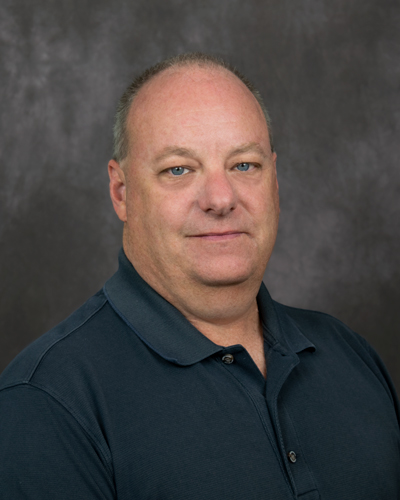 John Dougherty
Insurance Agent
John, Dan's brother, has also been a long-time Sioux Falls resident. He graduated from O'Gorman High School in 1982.
In 1986, John went to work for his father at Mutual of Omaha, selling Life & Health.
In 1995, he joined Dan in opening Dougherty & Associates, Inc. John is licensed in both Property/Casualty and Life/Health, and is able to assist clients in all insurance areas. John volunteers his time for the local Cosmopolitan Club, which helps fight diabetes.
John and his wife, Cindy, have two daughters and one son. John's interests include hunting, fishing and woodworking.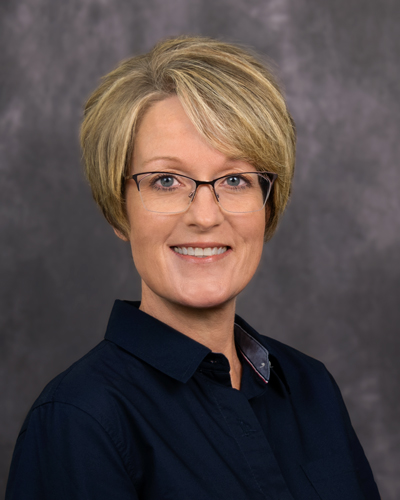 Jacque Bakker
Office Manager & Agent
Jacque relocated to Sioux Falls in 2008.  She joined the team at Dougherty & Associates, Inc. as the Office Manager in January 2011.  She obtained her Property & Casualty License in January 2012 and her Notary Public Commission in October 2014. 
Jacque takes great pride in providing outstanding customer service to each of our clients.
Jacque and her husband, Tom, have two Sons, a daughter and 3 grandchildren.   Jacque enjoys home improvement projects with Tom, cooking and spending time with Family and friends.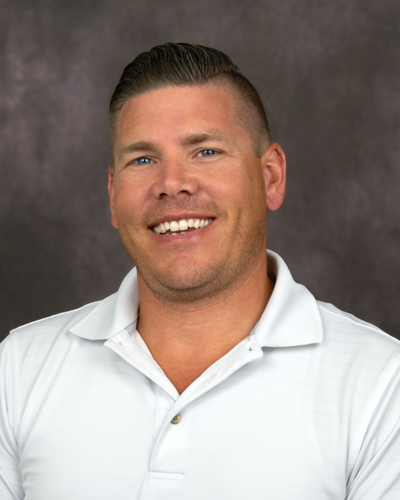 Justin "J" Elgersma
Insurance Agent
Justin was born and raised in Sioux Falls. He graduated from Sioux Falls Christian High School in 1999.
Justin joined Great Place Insurance recently after 12 years in the automotive industry.
Justin is currently  licensed as a Property & Casualty agent in the states of South Dakota, Iowa, Montana, Nebraska, Arizona, Texas, and Minnesota.
Justin and his wife Renae have 3 daughters. They enjoy many outdoor activities as a family. Some of Justin's hobbies include fishing, hunting, and smoking meat.